With over 25 years' experience in the Community and Service sector we are recognised as industry leaders.
We pride ourselves in our processes, attention to detail, being perfectionists at what we do and having fun along the way. We love our jobs and enjoy supporting businesses large and small to grow and flourish.
We are a fresh and dynamic team who are all dedicated to not only meeting customer expectations but also exceeding them. Having established a solid reputation in the industry, we have built up an impressive and loyal client base.
We create quality management solutions and systems that ensure future sustainability, growth, profit and build a harmonious working culture. CQS have an impressive track record of providing superior results to extremely satisfied customers. We offer a full guarantee that if all policies and procedures are followed then come assessment time, there will be no identified issues and provide an excuse to celebrate!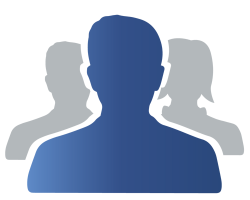 At CQS we continue to strive towards greater excellence and are always working towards our main goal of developing, implementing and managing exceptional Quality Systems. We recognise that there are a lot of consultants who do what we do, however we know that it is our passion, dedication, empathy and experience which makes us stand out from the crowd asan industry leader.
CORE VALUES
At Creative Quality Solutions, our commitment and purpose is driven by our core values.Our core values are the pillars that guide us in building an organisation that reflects who we are and what we do. Each individual at Creative Quality Solutions refers to these principles to tap into their own potential and drive to achieve excellence in offering business solutions to our clients.
Our core values are:
Customer Service Excellence: We are dedicated to satisfying customer needs and honouring commitments that we have made to them.
Teamwork: Our team is supportive of each other's efforts, loyal to one another, and we care for each other both personally and professionally.
Community and Environment: We strive to help and improve the communities where we work and live.
Integrity: We act with honesty and integrity, not compromising the truth.
Respect: We treat our team members, customers, partners and suppliers with mutual respect and sensitivity, recognising the importance of diversity. We respect all individuals and value their contributions.
TIMELINE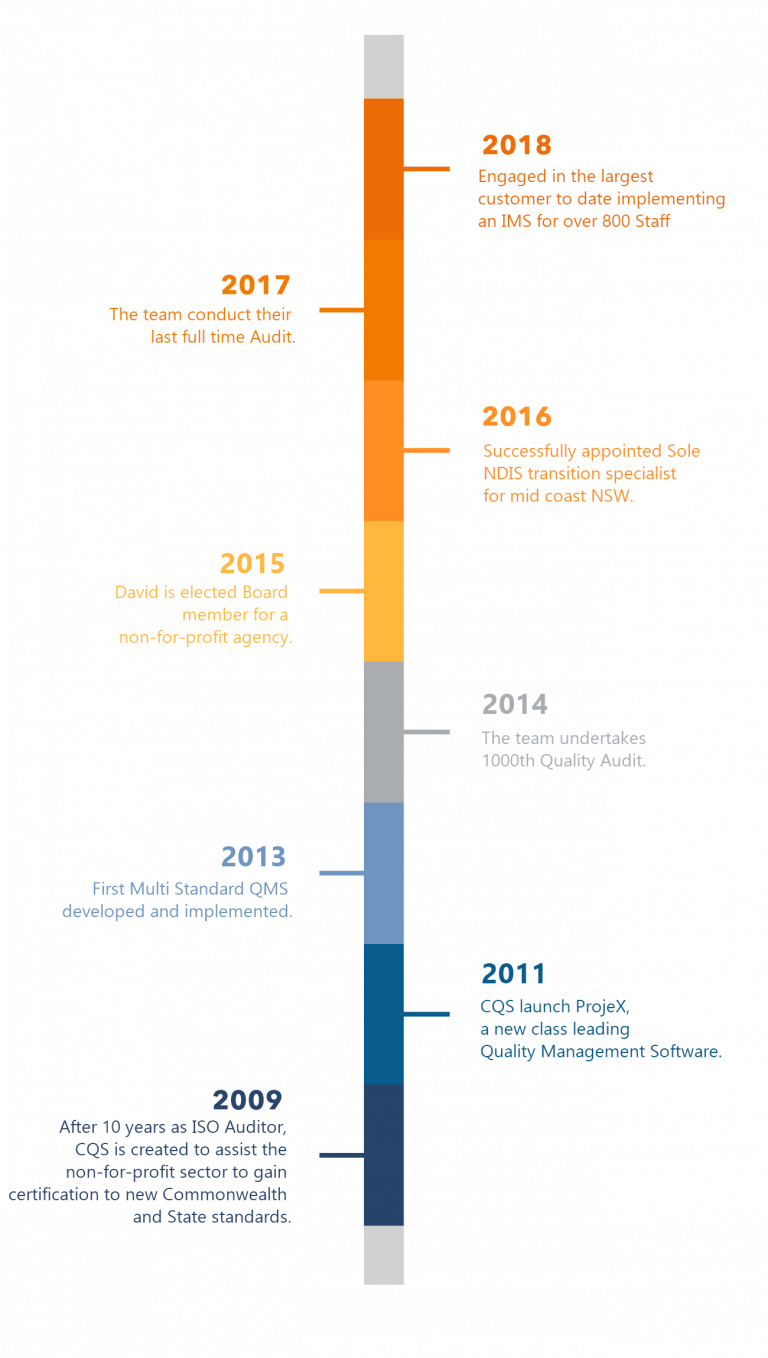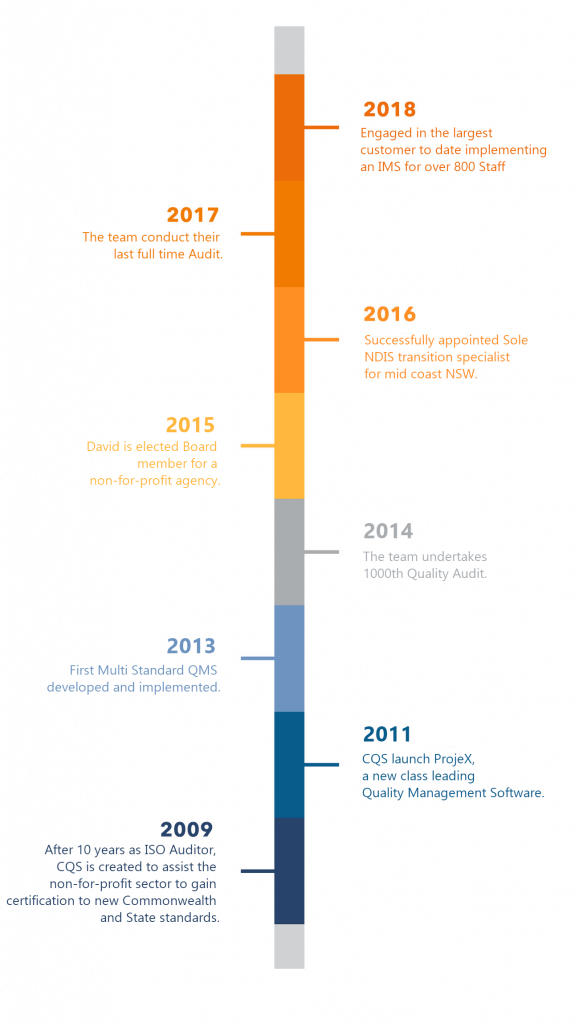 Request a Free Consultation &
Take Your Organisation to the Next Level!