CQS is dedicated to assisting with the design, development and implementation of individualised, user friendly and effective quality systems.
We spend time with you identifying your needs and objectives. This enables us to create a quality system that meets your own specifications as well as any compliance requirements such as regulatory body or legislative requirements.
Factors such as the time you have available to maintain the system, staff training and your budget will be considered when designing a system that is right for you. Regardless of the complexity of your business system, our expert consultants will advise what is best for you to achieve maximum business benefits. Contact us now for System Development in Brisbane.
The benefits to you are:
Ensuring Ongoing business sustainability and profit
Creative exceptional Customer satisfaction for clients and their customers
Minimising Risk and Liability in the unfortunate event of an accident or injury
Creating a safe and harmonious working environment for all employees and contractors
Reducing paperwork!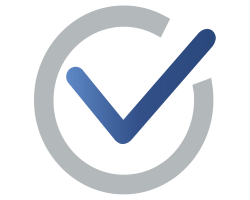 Request a Free Consultation.
Take Your Organisation to the Next Level!