Developing A Business Strategic Plan For Your Company's Growth For 2020
We have entered Q4 (fourth quarter) of 2019, which means the time to put together a business strategic plan for the year 2020 has come. Generally, Q4 of a year is considered the ideal time for building a strategic plan with the aim that the next year will not only start on a positive note but will encourage more clarity of mission and lead the organisation to heightened rate of success than this year.
A business strategic plan is basically a roadmap that is created with the sole aim to grow the business and help the organisation successfully achieve its objectives/targets. Building a business strategic plan template is a proven step towards leading your business to success. However, this isn't an easy task at all. You need to make sure that the plan is ambitious enough to help you attain success but practical enough so that it could be actually implemented. The following tips will help you build a productive and effective business strategic plan for 2020.
Stay in the Present- Remember where you stand in Q4:
It is admirable that you are trying to make a fresh new start and looking forward to 2020 but remember not to forget the present and your current situation. If you don't keep in mind where you stand right now, you won't be able to develop a reliable and practical business strategic plan for the next year. Be ruthless about everything being it your successes or failures from the last three months of 2019 and try to focus on three main objectives that you wish to be achieved by the end of this year. For instance, if you have had a successful year so far, do assess and understand the reasons behind your success and try to implement those key points in your business strategic plan for the next year. Similarly, if you have seen failures or have underperformed, try to evaluate the reasons and avoid making the same mistakes later on. The idea is to stay in the present, evaluate the performance of the past few months and make necessary amendments in your strategic plan for the next year.
Revisit your Company Vision: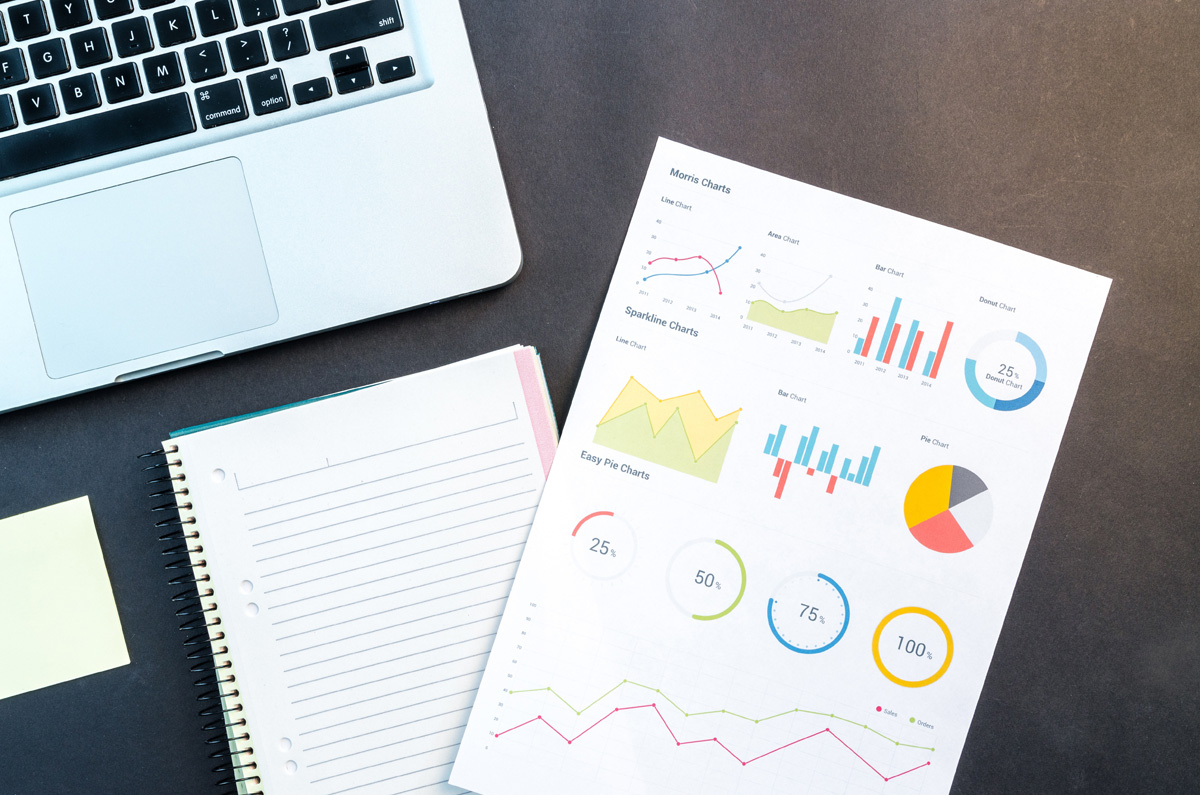 Your plan for the year 2020 must reflect your overall vision and mission. If you have set strategies and goals for 2019 that you somehow haven't been able to meet, try incorporating them in your business strategic plan for 2020. If you learn not to give up on your overall vision and mission, chances are that you will achieve them in the long run. Every year, believe it or not, you are contributing a little bit to your original vision by striving to stay competitive and relevant, so why disregard it now when you are already close to achieving it? This is the approach that you need to create a brand new business strategic plan.
However, there may be situations or circumstances that make you feel that your vision is outdated or ineffective and perhaps you should revisit it and devise it afresh. Ask yourself these three questions to assess whether your vision is outdated or still relevant:
Is it easy to understand to your vision?
Is your vision still exciting enough for you and your team?
Does it justify why you started the business in the first place?
Setting up Annual Targets/Goals after Analysing Metrics:
It is very important to finalise a few overarching targets for the upcoming year. In this regard, keep in mind that if you manage to achieve those targets, this will indicate that you are getting closer to achieving your original company vision. This target could be anything such as surpassing existing financial success benchmark, expanding customer base or venturing into a new market. For your information, goals with quantitative measures are much easier to monitor/track and also happen to be far more achievable. Such as increasing repeat customer ratio by 25% is an easy to measure goal than delivering good customer service is.
Forming Teams to Carry Out Strategic Initiatives:
You need to form new teams of at least 3 to 5 people and assign each team a specific goal to achieve by the end of the year. You also need to brainstorm salient strategic initiatives that you want the teams to undertake in order to achieve those goals. Strategic initiative is a project that remains the focal point of the company throughout the year and helps in achieving the annual, primary goal.
Hold Meetings with your Staff: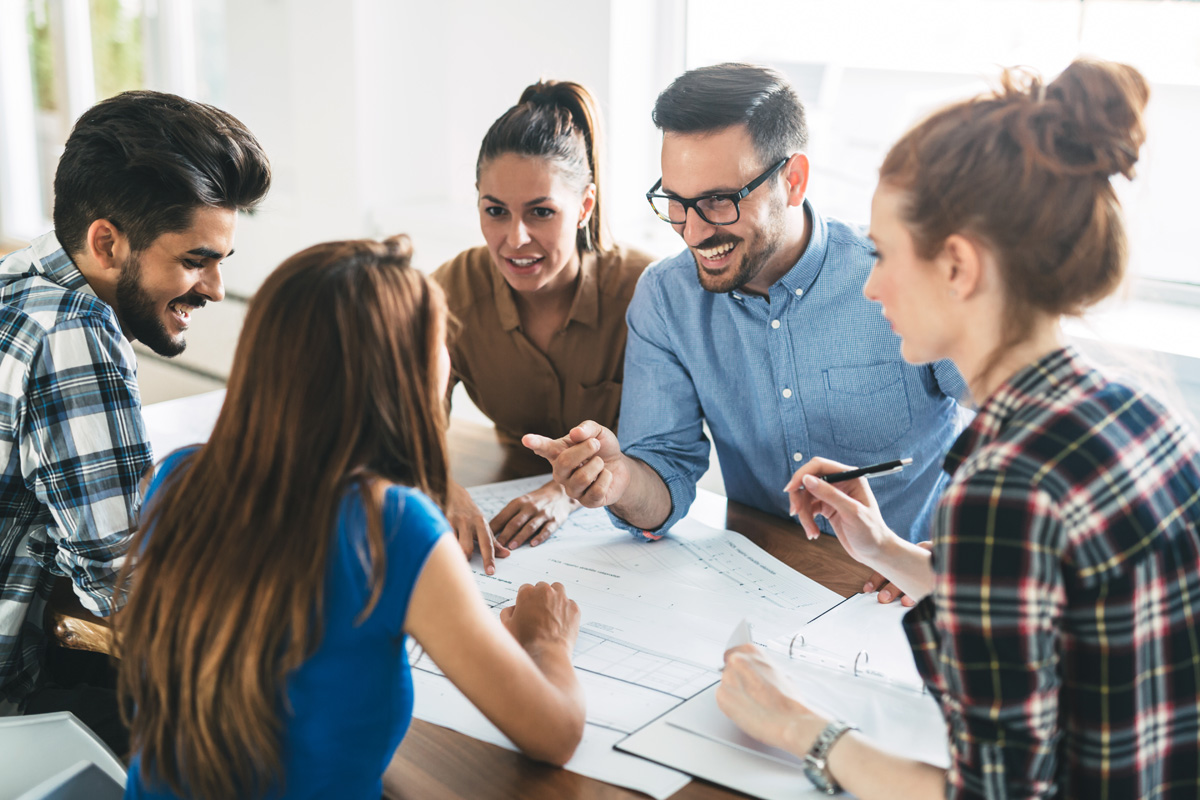 A vital aspect of the formation of a comprehensive and all-inclusive business strategic plan is taking your employees or the staff on-board. Without having your entire team on the same page, it will be difficult for you to achieve your goals and implement your vision. During the meetings you need to discuss whether the vision is clearly understood by the staff or not and does it aligns with the vision and aspirations of your team. If the team isn't happy to accept your vision, it will be a tough road ahead for you to achieve your goals. You also need to consult your team regarding the three year business strategic plan that will help in getting closer to your vision. Moreover, it is a better idea to break your three-year plan into smaller annual plans as these would be far more achievable for your team and would be in the best interest of your company.
Evaluation of industry, customer, and competitor trends:
It is another key step of the business strategic plan; you need to study the market trends in which you operate your business. How the industry has evolved this year and how rapidly it is growing. Get information about your key competitors and what is their success mantra. Understand the pricing trends and consumer needs in relation to products and services. Are there any macro-economic trends in place and the government regulations that your business should comply with. Basically, to create an effective business strategic plan, it is important to keep referring to the 3 P's, that is, people, processes, and profitability. This means, your plan should ultimately lead your business to profitability through your people and development of effective processes. If your people or team is committed to the plan and your processes or system is regularly updated, there is nothing that can stop your company from attaining and retaining profitability. If there is harmony in the three P's then success is bound to occur. The three P's namely people, process, and profitability are interconnected and interrelated. If one aspect is missing or affected, the other two will automatically get affected, and your overall company growth will decline.
Never hold off your planning till the next year. It is an important part of your strategic initiatives to build a thorough and effective business strategic plan if you want to stay ahead in the competition. If you don't think about tomorrow from today, you will be left behind and your competitors will outshine you by a huge margin. Hence, plan ahead for the next year through a practical business strategic plan that involves achievable goals and reflects your vision.