Integrated Management System Launch at Spinal Life Australia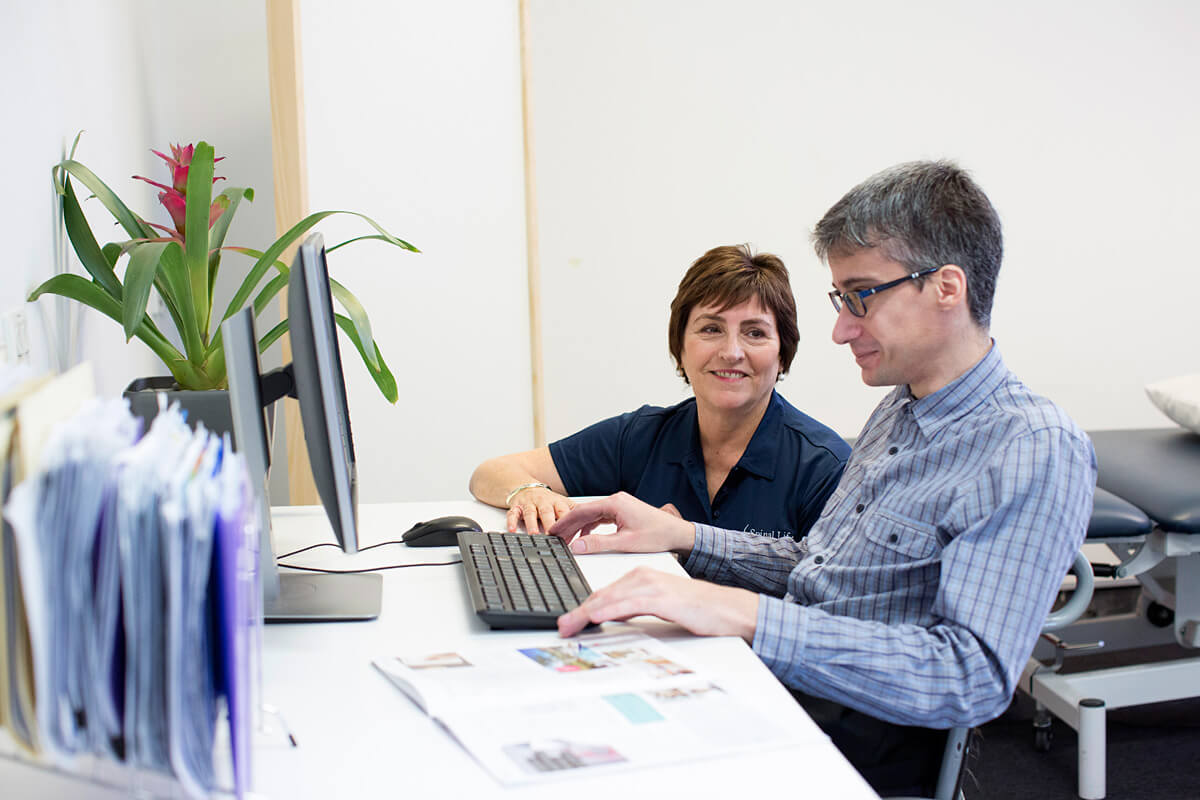 Creative Quality Solutions are pleased to announce the full launch the new Integrated Management system at Spinal Life Australia. This followed extensive consultation and input from all Staff and Stakeholders over the last few months. The new system is supported by ProjeX, a class leading cloud-based management system.
Spinal Life supports people with spinal cord damage to live an accessible, equitable and empowered life and is a leader in specialist service provision in this area.
The aim of the project was to assist Spinal Life in transitioning from a quality management system that complied with the Human Services Quality Framework to an Integrated Management System that met all compliance requirements of the NDIS Practice Standards and other relevant legislations and standards.
It has been a joy to work with the team at Spinal Life and celebrate the launch of their IMS.