NDIS Providers: How To Stay Compliant!
Having an updated and technologically advanced record and operations management system is the key to becoming truly compliant NDIS providers. NDIS is the short form of the National Disability Insurance Scheme, which offers support to people with any permanent disability to fulfil their dreams, career goals and aspirations through government supported funds. It helps the participants, under the age of 65, in developing a long-term plan to achieve their desired objectives. The government offers information, community, and funded support to ensure maximum economic and social participation of the disabled populace.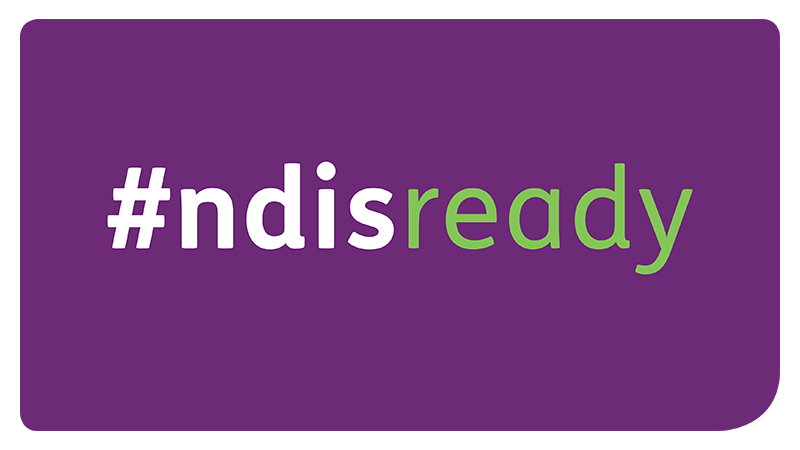 Rolled out in July 2016, NDIS can be regarded as a landmark scheme because it has introduced a unified set of standards for service provision to people with disability across all the states and territories. People experiencing any type of impairment, whether it is physical, intellectual, cognitive, psychological, neurological or sensory are eligible for NDIS registration. The National Disability Insurance Agency or NDIA oversees all the matters of this scheme and decisions are taken according to federal law. The scheme has received substantial acceptance from the public and so far more than 298,000 people have signed up for the NDIS, as per the figures from June 2019 COAG Disability Reform Council Quarterly Report.
For NDIS providers there is all the reason to be concerned because the NDIA has announced several modifications in the way funds are provided and the way NFPs (not-for-profit clients) deliver their services. Moreover, there have been significant changes in the record keeping and administration/management requirements. This is important to pay attention to because without getting acquainted with the necessary requirements of becoming registered NDIS providers, it is impossible to benefit from the scheme as a funds provider.
For instance, the NDIS is implementing reforms in the NFPs sector with the sole aim to meet the needs of every single individual and so that the NDIS providers' system is capable of processing records and information at a faster rate. Previously, the NDIS funds were provided as per the up-front block funding model however now the focus is more on meeting individual needs and making specific funding arrangements. This means, the NDIS providers will be receiving funds for individuals or a person-by-person basis. This definitely calls for considerable modifications in the administration and record keeping systems used by these NFPs.
To become compliant with the new changes in NDIS framework of funds provision, it is important to have an apt, advanced, and compliant IT software system. The system should be designed keeping in mind the new requirements from the NDIS regarding the new funding policy. It seems like the task of updating record keeping and administration system is rather easy, but actually it isn't. There already are many NDIS specific software packages available but organisations fail to understand that the requirement is to create a totally personalised system that can provide instant information about every individual instead of storing information in groups or categories of participants.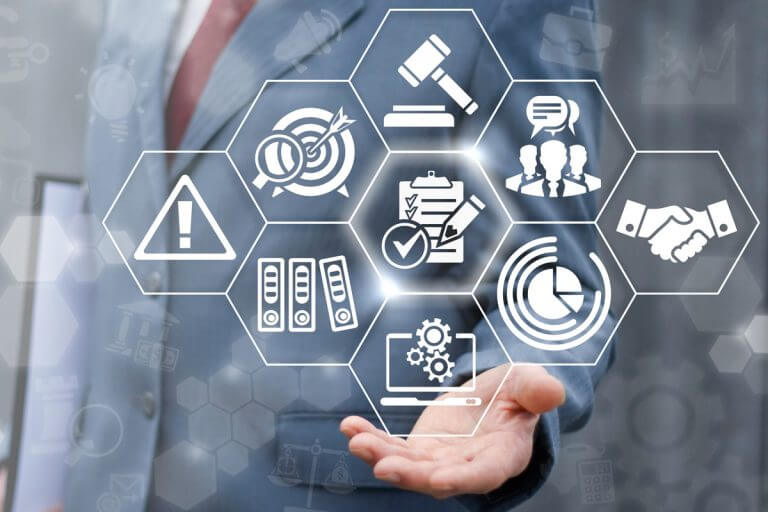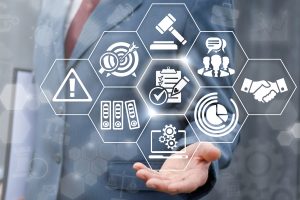 Integrating new IT software into your existing system or hiring new IT specialists aren't much favourable ideas because the old program is only upgraded to meet the new NDIS requirements. Such software cannot handle the increasing volume of transactions. In fact, such huge traffic can easily strain the administration functions of the system. Organisations, thus, are forced to utilise more resources for the development of new internal control and review procedures.
This is the primary reason behind rejection of funding claims by a majority of NDIS providers because their systems fail to meet the very specific new requirements of the funding claims. Inaccurate submissions and insufficient documentation are two of the most common reasons behind claim rejections. There is a dire need for software that could perform timely review and upgrading to ensure that funding is accepted and received. Getting all the necessary information can become very easy if your record keeping and administration system is in complete accordance with the latest NDIS framework. The NFPs need to submit their claims appropriately in order to ensure that they are able to avoid the need for a follow-up. This could become a tiring process if your system doesn't support digitised record keeping and paperwork.
Having an automated system is extremely important. Moreover, NDIS providers need to implement a system that is agile and adaptable to changing rules of the NDIS framework such as pricing adjustments. Then there is the need to employ skilled, qualified, and capable workers who are responsible for managing the new systems as most of the NFPs seeking to enter the NDIS market need to invest money. The cost of employing team members is also quite a lot, which is why you need to ensure that your organisation boasts of the right mix of system and people. You need to make your systems robust and design appropriate software for every process. Development of an automated process is a must as it greatly helps reducing the burden of administration and assists you in collecting all that you owe and achieving all your goals.
Hence, to stay compliant with the new NDIS framework, it is extremely crucial to update your existing record keeping and administration. In this regard, Creative Quality Solutions (CQS) can help you in switching to a brand new system to ensure compliance with the new NDIS Standard. The team of consultants at CQS has immense experience in the IT software development and upgrading industry and we regularly work for high profile, not-for-profit organisations in updating their systems. Our primary goal is to help your organisation make a smooth transition to the new practice requirements of the NDIS Standard.
At CQS, there is no end to the services offered to ensure compliance with the new NDIS framework. We can assist you in mapping the mandated requirements and compare them with your current compliance requirements and then help in implementing the updated system. Not only do we update your current system, we also refine and fine-tune it to become more functional, easy to use, and interactive. This will ensure that your organisation smoothly pass the next NDIS Compliance Audit.
Do you know that as per the requirements of the NDIS framework, all the registered providers need to have a thorough and comprehensive incident management system too apart from an advanced record keeping and administration system? This system must be proportionate to the organisation's size and the nature and complexity of the support delivered. Furthermore, the reason NDIS urges providers to have an updated, automated system is that it is a mandatory requirements of the NDIA that providers must promptly address complaints, which serves as a barometer of gauging the quality of the service delivered. An effective, comprehensive, automated, and responsive system is, therefore, the foremost requirements for NDIS providers. They need to maintain/implement a system that helps in managing records and complaints so that instant help could be provided. CQS can help you in this regard by providing a foolproof, fully automated, and up-to-date IT software that encompasses all the domains of the NDIS framework and is in accordance with the NDIS Code of Conduct. With our help and assistance, you can expect to have all the records available for quality auditors easily and ensure accordance with the expectations of the NDIA.